Residence Hall Association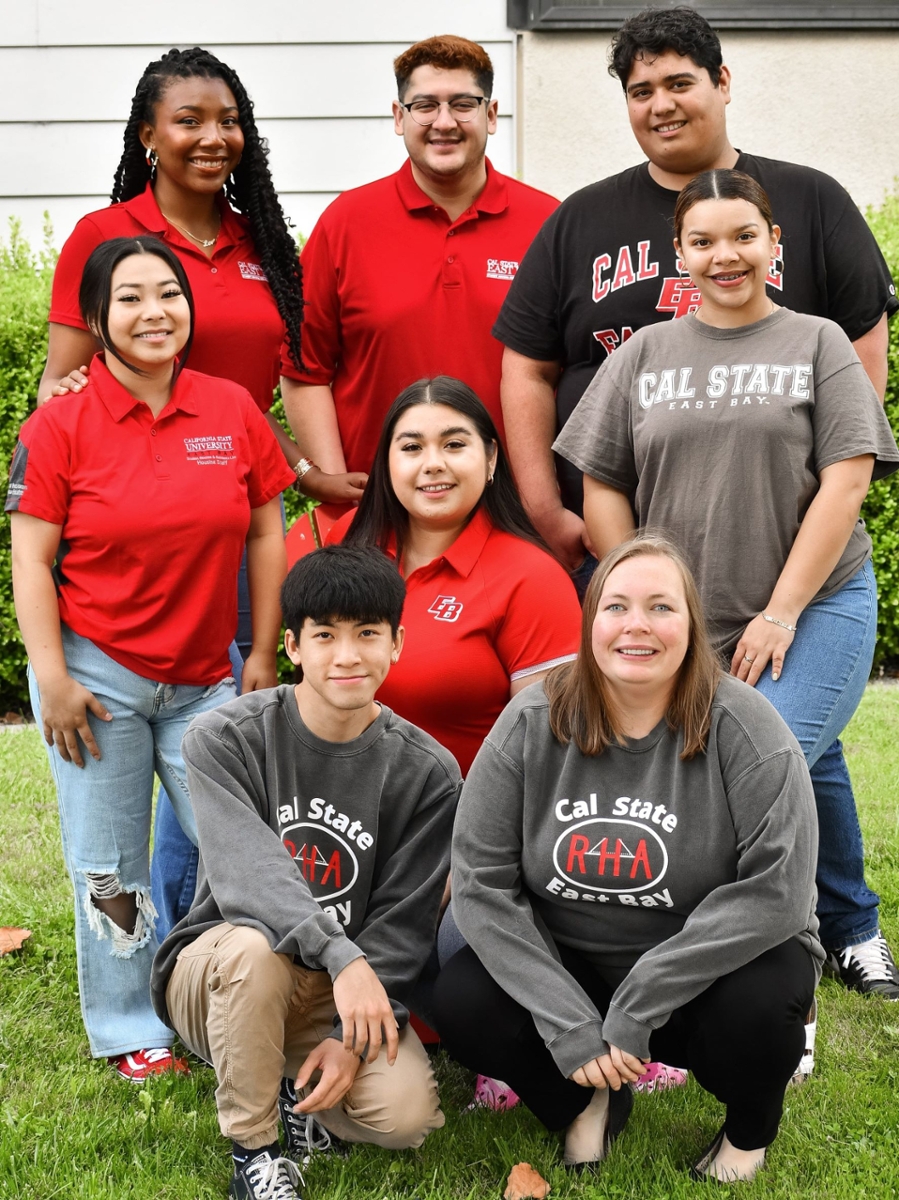 The Residence Hall Association (RHA) is a student government representing all students living on-campus. RHA is structured around the importance of providing student representation and input in the decisions that affect residents. It is also the umbrella organization for the Area Councils - the student governments in each building. RHA coordinates events, advocates for residents, and holds regular assembly meetings and occasional town halls both of which are open to all residents.
RHA has a seven-member student Executive Board that organizes events and facilitates RHA committees and bi-weekly general assembly meetings. General Assembly meetings provide RHA and Area Council members an opportunity to discuss issues and plan events together. All residents are welcome to attend these meetings to raise issues and provide input.  Residents are also welcome to apply to attend annual conferences at both the regional (PACURH - Pacific Affiliate of College and University Residence Halls) and national levels (NACURH - National Association of College and University Residence Halls). Look for application information at the beginning of each semester.
Find us on BaySync and for more information about events follow @csueb_rha on Instagram
*Online Office hours are held on Zoom here is the meeting ID: 202 560 1762
RHA Executive Board Members
Residence Hall Association
1901 Harder Road
Hayward, CA 94542