Campus Connector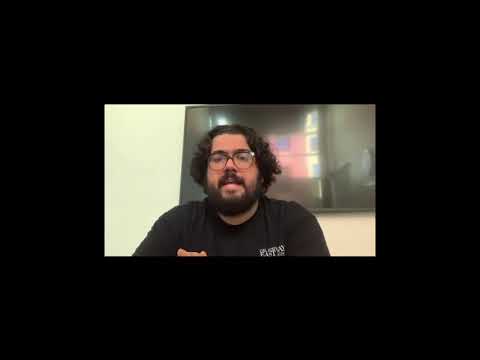 Program Overview
The campus connector program back in Fall 2015 in the Student Housing department that created a resource and dedicated University personnel who our students could connect with during their first year. Research shows that many of our underserved communities and first-generation students benefit from having someone guide them through the unknown as they transition from the structured environment of high school to the independent nature of college. The program goals are to:
CONNECT 
Get to know the student/provide adult "mentor"
ENGAGE
Help to create a sense of belonging
TRANSFORM 
Assist in creating a positive first-year experience
We aim for every first-year student living on campus to be assigned to a campus connector. A campus connector may have 1-2 students assigned to them during the year and should be a faculty or staff member who:
Is interested in creating a sense of belonging for an incoming first-year student.

Able to be a resource and assist in directing the student to the right place to find the answers needed.

Working with them to create a roadmap so they will be able to navigate all avenues within the University.
We encourage you to give it a try and sign up and assist our incoming first-year students as they navigate their transition to the college environment. 
How to connect with students
If any questions contact us at campusconnectors@csueastbay.edu