Office Contact Information
Welcome to the International Admissions Office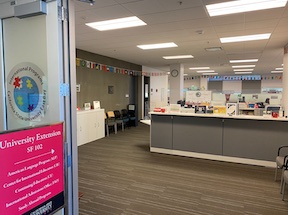 We are located in the Student and Faculty Support building on the 1st floor opposite the Welcome Center.
Office Hours
8:00 a.m. – 5:00 p.m. Pacific Time, Monday through Friday. 
When visiting our office, please purchase a parking permit (dispenser located in Lot G) and park in Lot H.  
Telephone Hours
You may reach us by phone at +1 (510) 885-7571 from 8:30 a.m. – 4:30 p.m. Pacific Time,  Monday through Friday.
Zoom meetings
Please email

 

iao@csueastbay.edu to request a Zoom meeting.
Provide the following information: name, email address, Net ID (if applicable), dates and times available, and discussion items.
Zoom meetings will be held during office hours as listed above.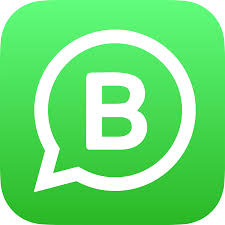 Cal State East Bay International Programs WhatsApp Business account: +1 (510) 200-8342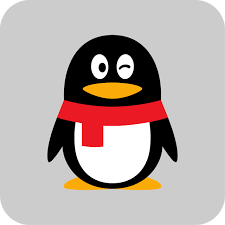 Cal State East Bay International QQ account number: 503421502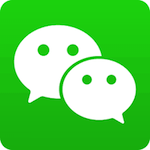 Connect with CSUEB International representatives on WeChat: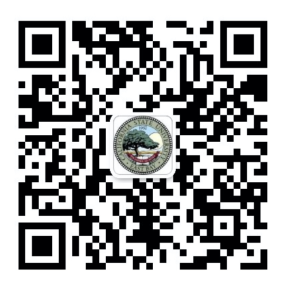 International Admissions Office
25800 Carlos Bee Blvd., SF 102
Hayward, CA 94542