Bukidnon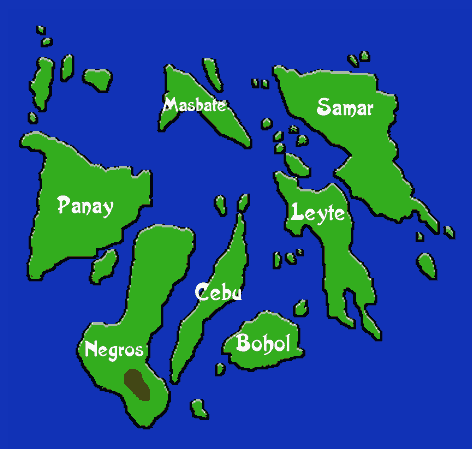 AKA: Magahat, Karolano, Mangahat, Buguitnon
Location: Southern Negros Island
Languages: Related to Sugbuhanon and Hiligaynon.
Subgroups: Magahat (tributaries of upper Tayaban; towns of Tanjay, Santa Catalina, Bayawan, and Siaton); Karol-ano (town of Dabankalan).
Subsistence: Dry upland cultivation of rice and a variety of other crops; gathering.
The Bukidnon practice an upland variant of the generalized Visayan culture, and bear a resemblance to the
Sulod
of Panay. They live in township-based barangays.
There is also a Manobo group on Mindanao called Bukidnon; these are not related.