Zipcar- Car Sharing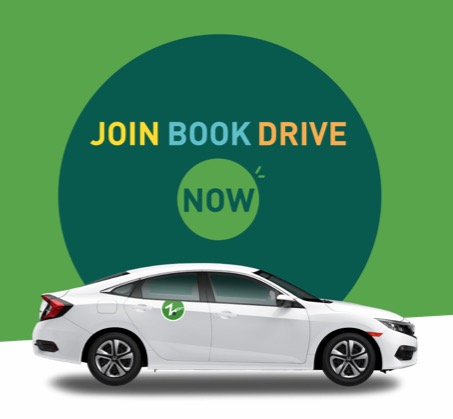 California State University East Bay's Parking & Alternative Transportation Services has partnered with Zipcar for car sharing at the Hayward campus. Zipcar provides CSUEB students, faculty and staff with a convenient and eco-friendly way to get around town whether it's running errands, renting the car for a day or even just a few hours.
Number of Cars and Locations on Campus
There is currently 3 Zipcars: 1 located at Lassen Hall or in Lot D (by the Recreation Wellness Center) and 2 located at University Village for your convenience. 
Please note there is currently a Zipcar shortage due to the  pandemic  supply chain disruption. We will be adding more Zipcars to our on campus fleet as soon as it is possible.
Cost
Join for just $15 for your first year. Driving rates from $8.50 per hour.
Reserving a car
Students must be 18 years of age to and have a valid driver's license. Visit Zipcar for more information.