Zipcar- Car Sharing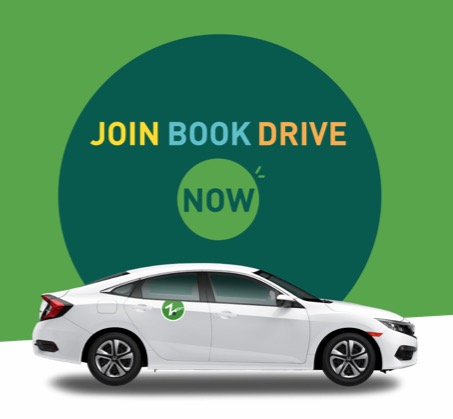 California State University East Bay's Parking & Alternative Transportation Services has partnered with Zipcar for car sharing at the Hayward campus. Zipcar provides CSUEB students, faculty and staff with a convenient and eco-friendly way to get around town whether it's running errands, renting the car for a day or even just a few hours.
Number of Cars and Locations on Campus
There is currently 4 Zipcars: 2 located at Lassen Hall and 2 in Lot D (by the Recreation Wellness Center) for your convenience. 
Cost
Join for just $15 for your first year. Driving rates from $8.00 - $10.00 per hour.
Reserving a car
Students must be 18 years of age to and have a valid driver's license. Visit Zipcar for more information.
Students with Drive Contest
Students with Drive is a Zipcar-sponsored program that distributes funding to qualifying student organizations to further their group's impact.
The program provides cash grants and Zipcar driving credit to 10 student groups that make a positive impact.  Student organizations can enter online for a chance to win the $10K prize for their group.
How it Works: 
1. Student groups enter online by submitting the entry form on the Zipcar website, by October 31, 2022
2. By November 8, Zipcar will announce 10 finalist groups. These finalists will receive $300 in driving credit, plus a $500 gift card to create a video on how their group uses Zipcar to help their community.
3.  March 2023, voting occurs for the winning video, with overall winners to be announced by May 2, 2023. 
Enter online here: https://www.zipcar.com/swd    
View Rules: https://www.zipcar.com/swdrules