Department of Public Health
Welcome from the Chair of the Department of Public Health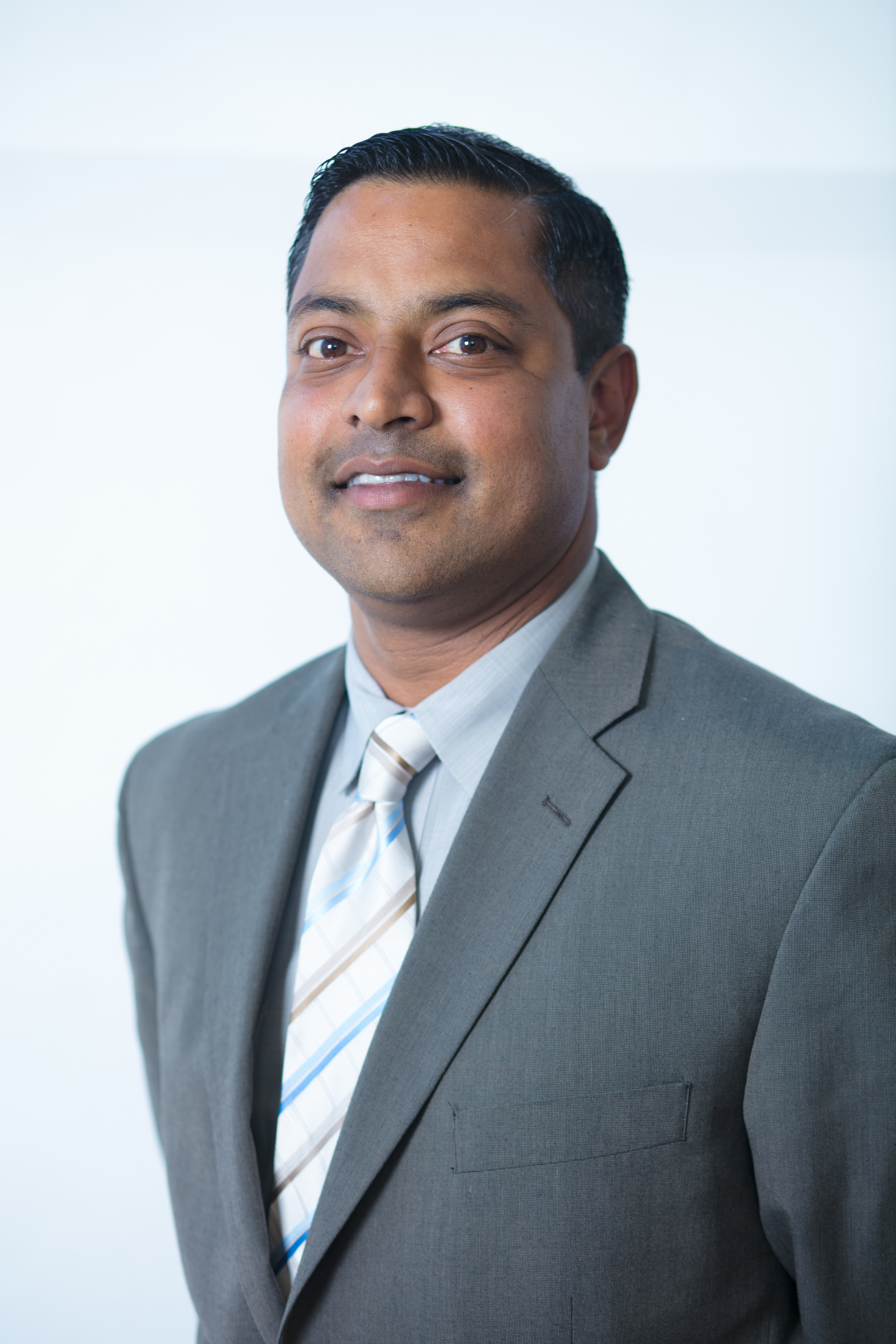 Arnab Mukherjea
Associate Professor & Department Chair
Public health is what we, as a society, do collectively to assure the conditions in which people can be healthy. 
Institute of Medicine, The Future of Public Health
It is arguably true that public health has never been more important than it is in current times. Our state, nation, and world have been fundamentally altered by a global pandemic, which has emphasized the need for improved public health preparedness on a massive scale. The COVID-19 crisis has revealed the stark nature of inequity embedded in our public health and health care systems, while also highlighting our collective ability to rise to significant challenges with community-oriented, population-level innovations. The public health workforce will not only have to address lasting consequences of the pandemic, but also grapple with the underpinnings of social injustice that result in preventable but persistent disparities among our populations. 
This landscape provides tremendous opportunities for career advancement and social impact. Based on their diverse backgrounds, lived experiences, and endless potential, Cal State East Bay students are well positioned to influence the key social determinants of health in multicultural communities. Supported by a faculty with multifaceted research and practice interests and expertise, students in the Department of Public Health will gain interdisciplinary and applied training, with ample opportunities for problem-based learning, professional networking and community engagement. The Department is committed to developing students to be impactful contributors to the health professions, and will continue to expand its effort as a key stakeholder to "improve the health of the people who live in the Bay Area and California through our educational and research mission".  As Department Chair, I wholeheartedly welcome you to join us on this effort to "collectively assure the conditions in which people can be healthy."
Department Name Change
The Department Faculty voted and the Academic Senate approved the change of the Department's name from Health Sciences to Public Health. This change is effective now.  We will slowly be transitioning our websites and materials over the coming months. We have changed our name to Department of Public Health to better reflect our mission, values, and to bring our program into alignment with our sister programs in the CSU and with the field.
Public health matters more than ever.  The faculty and students in Health Sciences have been focused on population health, health equity, and the climate crisis since 2018.  Public health is what we do.
Frequently Asked Questions
Will the name of my degree change now?
No, the name change affects on the name of the Department only. Your degree name will not change yet. We will continue to offer a BS in Health Sciences with concentrations in public health and in health policy.
Will the name of the degree change in the future?
Yes.  The Department is seeking to offer a BS in Public Health effective in Fall 2022. If approved, the public health concentration will be replaced with a new degree.
What if I am a concentration of public health student now? Can I get a BS in Public Health?
If you graduate after Fall 2022, you should be able to easily move from the concentration to the degree.
What about the other degree pathways?
If you are pursuing the generic BS in Health Sciences or a concentration in health policy, your degree name will still remain Health Sciences.
Will the courses still have the prefix HSC?
For now, yes.  We are seeking approval to change the prefix to PH. Once approved, the change would be automatic.
Why are you making this change?
Public health was made the focus of the Department in Fall 2018 when we moved from quarters to semesters. Public health is more widely recognized in the field and, we believe, captures the future of health. This focus is also shared by our colleagues at other CSUs.  We are one of the last programs to change over. We also believe the term "public health" is more accepted by employers as characteristic of the students who graduate from our Department.
I want to be a clinician (nurse, physician's assistant, doctor).  Is the program still for me?
Yes!  You can still take all the courses needed for further professional training in clinical programs. 
Department of Public Health
25800 Carlos Bee Blvd
Student and Faculty Services Bldg
5th Floor - Room 502
Hayward, CA 94542