Staff Selection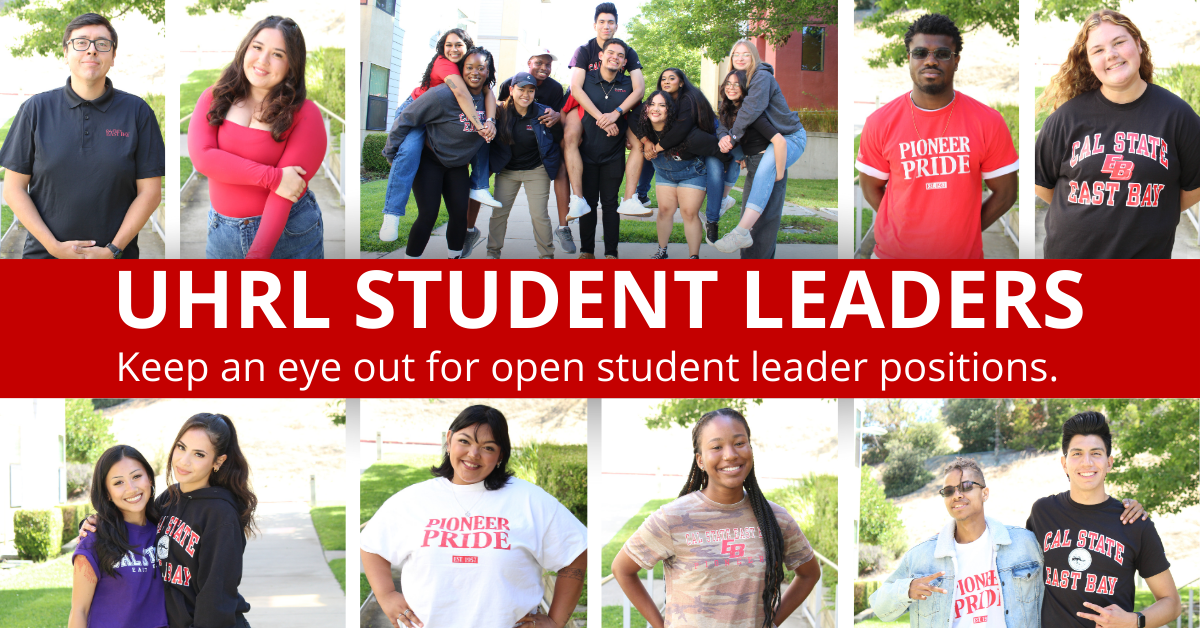 Student Housing and Residence Life (SHRL) offers a number of student staff positions each year. SHRL strives to select a diverse team that represents our residential population. We encourage all students to review the selection of information for all available positions and consider applying. This page will allow all students to see when positions are posted and selection processes are occurring. We encourage you to check back regularly for updates.
SHRL is currently hiring for the following positions:
VP of Communications/NCC (2021-2022 Academic Year)
If you weren't able to attend the information session, we encourage you to check out the video clips from the session below. Please also ensure you read through all of the website materials using the links above.
Residence Hall Association Information Session