Wellness Center
The Wellness Center is an extension of Student Health & Counseling Services at the Recreation and Wellness Center. The Wellness Center strives to integrate physical, psychological, emotional, and social aspects of wellness to a student's health experience. Peer Advocates for Wellness provide peer-to-peer education, outreach, and support on a variety of wellness topics.
Our Services
Activities and Events
The PAW members in the Wellness Center occasionally host various activities and events. These range from educational workshops, journaling and meditation sessions, trivia nights, and many more fun events. Check out our Activities and Events page 
here.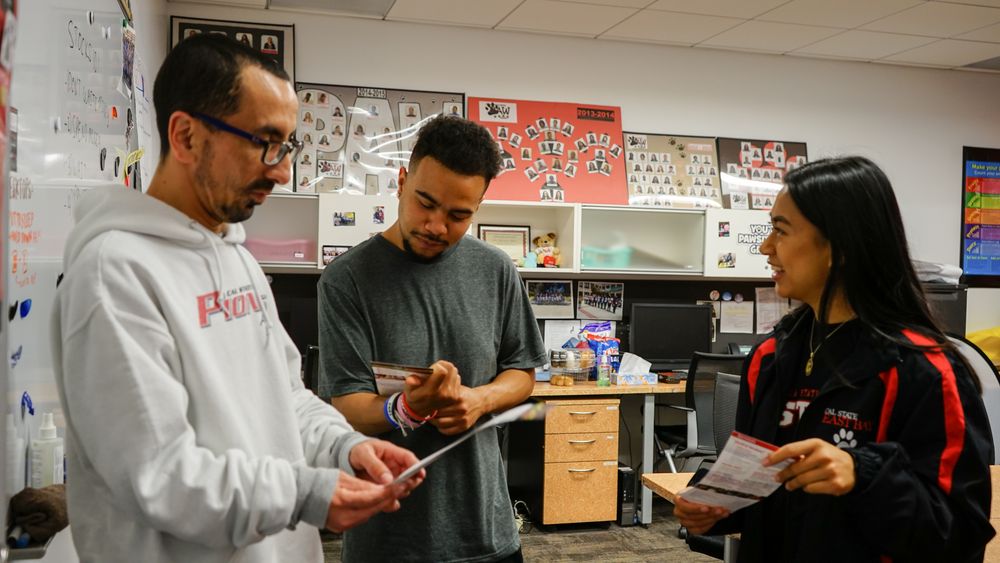 Paw Room
The Peer Advocates for Wellness (PAW) Resource Room is located on the first floor of the Recreation and Wellness Center on the CSU East Bay Hayward Campus— room #122.
Peer Advocates for Wellness provides peer-to-peer education, outreach, and support on a variety of wellness issues. Students visit the PAW Room to learn information for their personal health, obtain safer sex supplies, and more!  
We offer a variety of health education materials on various wellness topics including:
alcohol & other drugs

cold & flu

depression

fitness

nutrition

sexual health
Relaxation Room
The Relaxation Room is open for 45 minute, individual appointments. Take some time for yourself in this dimly lit room with white noise sound machine, take a nap, or just relax and take a break in between classes. The Relaxation Room is available for appointment only through the 
RAW portal.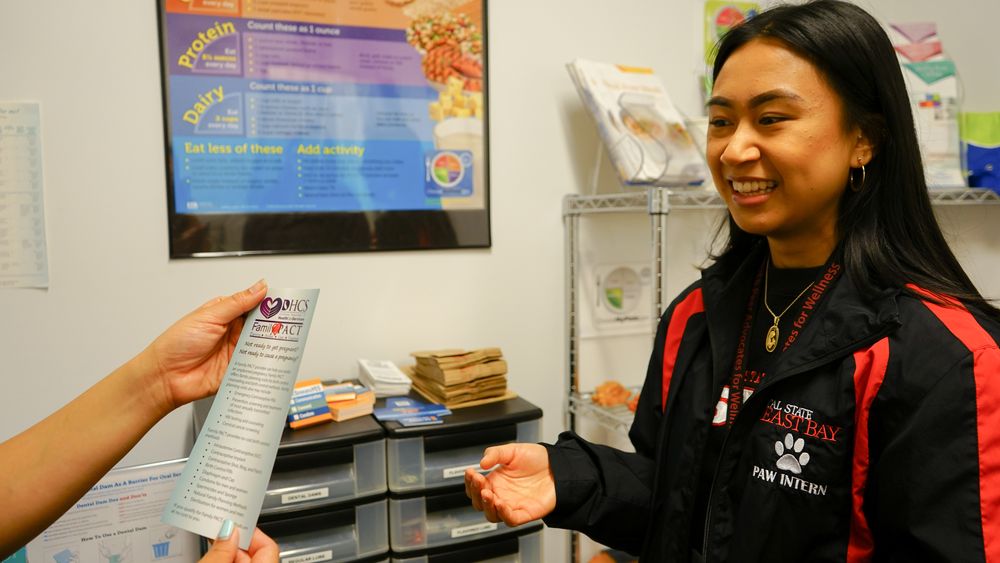 Safer Sex Supplies
Safer sex supplies are available to CSU East Bay students. Supplies include condoms, dental dams, and lubricant.
Additional services are also available at Student Health & Counseling Services. For more details on these services, visit Family PACT SHCS.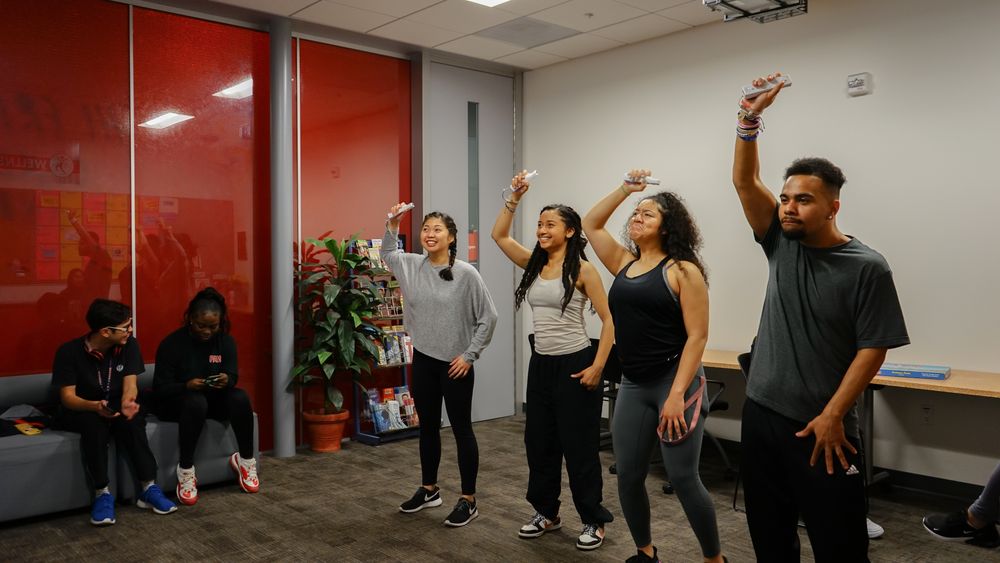 Wii in the Wellness Lounge
Wii games such as Just Dance, Wii Sports, Wii Fit Plus, Zumba, and more and are able to be rented out for 45 minute appointments. Make an appointment now on the 
RAW Portal!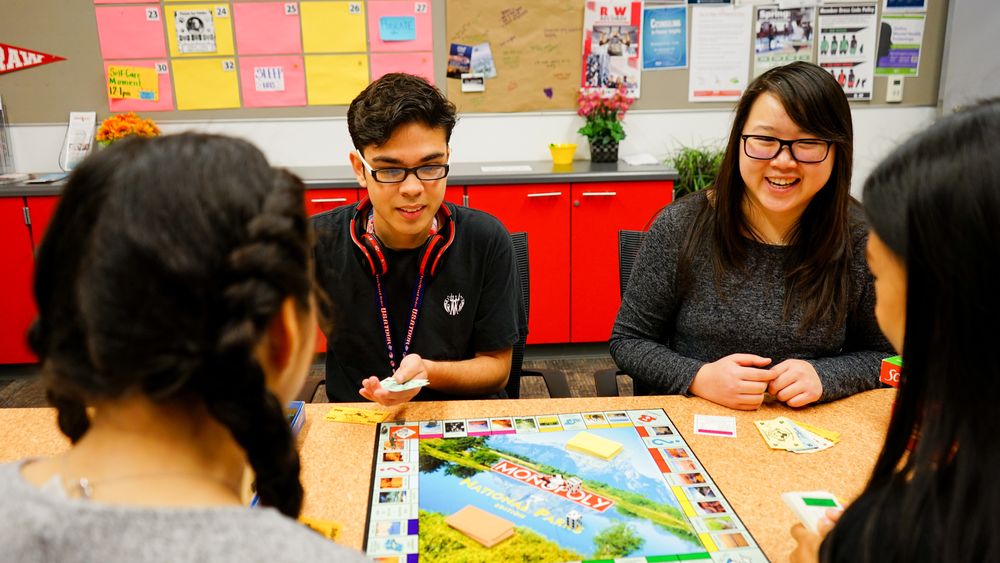 Board Games
Board games such as chess, checkers, Scrabble, Cranium, and other games are available to rent out. Just ask a PAW member during Wellness Center business hours!
Massage Chairs
In need of a massage? Come to the Wellness Center at the RAW where students can enjoy our new massage chairs. We ask everyone to be mindful of their time on the massage chairs, and to sanitize the chairs after each use with wipes provided by the RAW. The massage chairs are available during RAW hours of operation.
Hours of Operation
Monday to Thursday: 10 am - 7 pm
Friday: 10 am - 1 pm, 2 - 4 pm
Saturday and Sunday: Closed
***Hours vary during Finals Weeks, Academic Breaks, and Summer Term***
*Note the Wellness Lounge remains open until the RAW closes.