Financial Literacy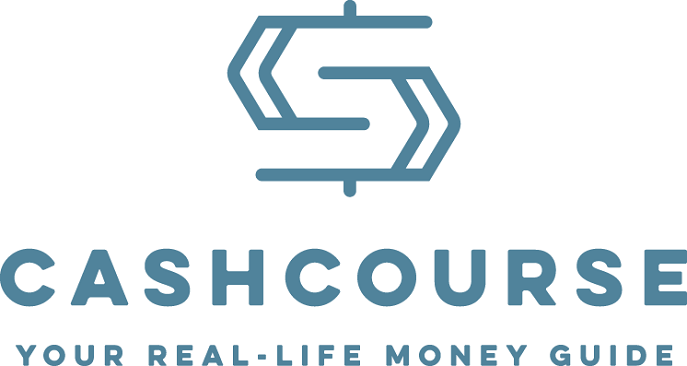 What is a Pioneering Spirit? It's a willingness to endure hardship in order to explore new places or try out new things, and starting College is an exciting time, full of new found freedom and ideas. It can also be a time of uncertainty when it comes to navigating your personal finances.  It is critical for students to understand basic money management skills such as living within a budget and handling credit and debt. By working to create a solid financial foundation, you help yourself to start down a path that can help you enjoy freedom from financial woes.

Cal State East Bay has partnered with CashCourse, a free online financial education resource for you to access with a wide variety of financial education and career planning resources. Visit CashCourse to register for a free account today, select Cal State East Bay, & get ready to start off on the next phase of your journey!

CashCourse is brought to you by the National Endowment for Financial Education® (NEFE®) who is the leading private nonprofit 501(c)(3) national foundation dedicated to inspiring empowered financial decision making for individuals and families through every stage of life. For more information on NEFE, its history, its funding, and other ways they work to support financial literacy, visit us at NEFE.
Helpful Publications