Financial Aid Reminders for Spring 2023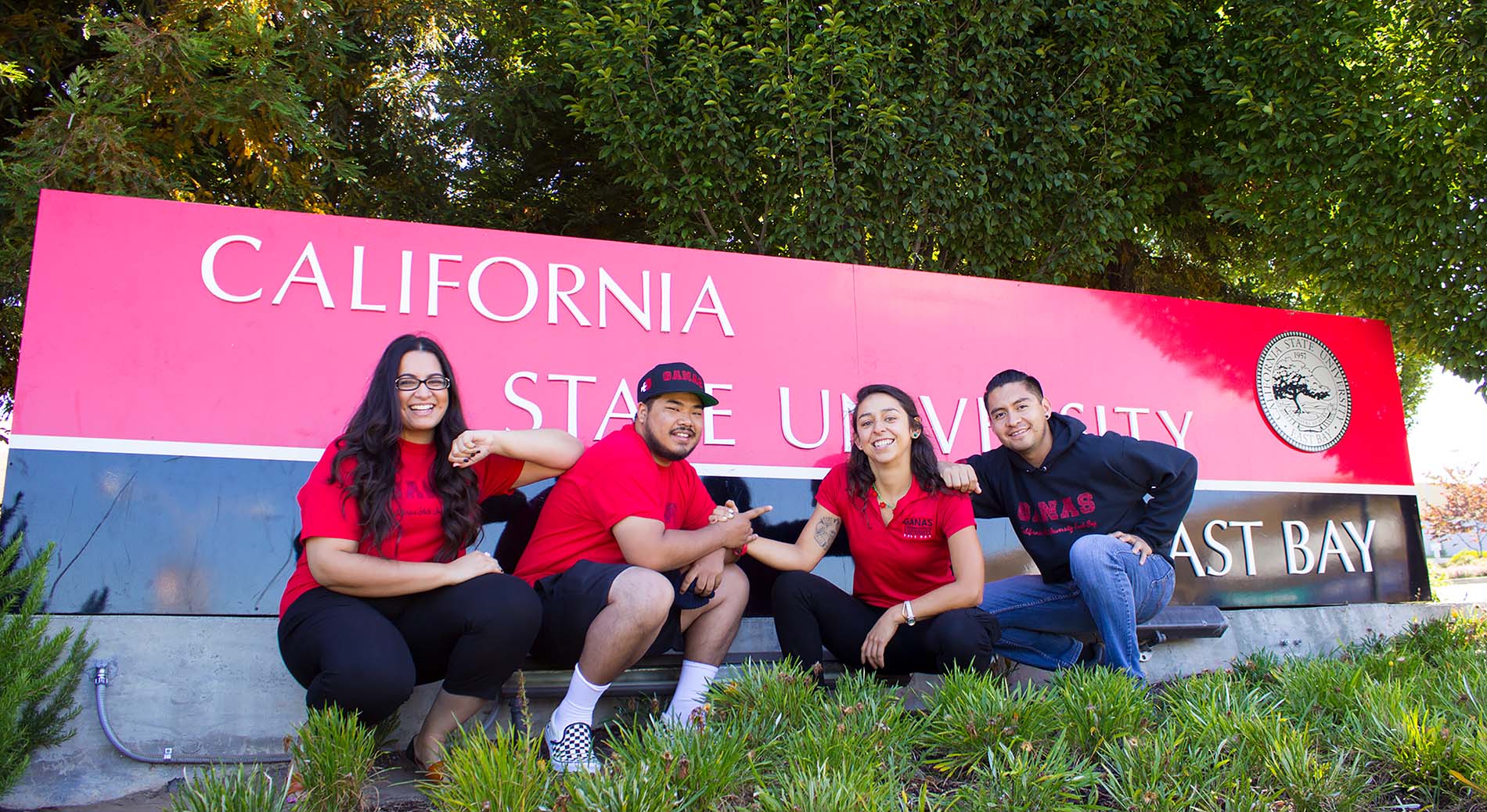 Financial Aid Disbursement and Billing Deadline
Financial Aid typically disburses within 10 days prior to the start of the academic term. If you have financial aid in excess of your bill, the Student Financial Services Department will issue a refund to you after the disbursement. Be sure to sign up for Direct Deposit to receive your refund more quickly. Otherwise, you will be issued a check which can take weeks to arrive! 
During the payment deadline, the Student Financial Services Department will review the amount of funds that you have accepted for the term and will consider the amount as payment. Remember that you are responsible for the difference between your Financial Aid and your total bill. Visit this link for information regarding the billing deadline. 
FAFSA or CADAA Priority Deadline
Make sure to submit your FAFSA or CADAA application every year, by the priority deadline of March 2. The applications go live each year on October 1. 
If you missed the priority deadline to submit the 2022-2023 Financial Aid Application, you may still be eligible to receive financial aid! 
1. Citizens and Eligible Non Citizens who submit the FAFSA application may still be considered for the Federal Pell Grant, Federal SEOG Grant, and Federal Student Loans to assist in meeting their cost of attendance.
2. Dreamers can still take advantage of the California Student Aid Commission's (CSAC) Competitive Grant funding process. Each semester, CSAC reallocates unspent grants to eligible students who did not receive the Cal Grant at the start of the year but have submitted their California Dream Act Application.  Click here for more information about the Cal Grant Renewal process.
Don't wait!  Email the Office of Financial Aid and Scholarships if you have any questions at finaid@csueastbay.edu.