Pioneer Chat
"If the bot can't answer my question, it will connect me with someone who will."

- Jackie - Class of 2021

"Thank you for all the reminders and updates. It has definitely helped keep me on track. Also, your simple gestures have kept me motivated. I appreciate it!"

- Class of 2021

"PioneerChat was so easy to use and answered all my questions."

- Kira - Class of 2023

"It may seem silly, but PioneerChat has helped me throughout my time at East Bay. Thanks, bot and it's humans!"

- Class of 2021

"The PioneerChat gives quick and straightforward answers to many commonly asked questions."

- Adriana - Class of 2021

"Thank you for keeping me informed and up-to-date on important information and dates; it was very helpful. "

- Class of 2021
What is PioneerChat?
What is PioneerChat?
PioneerChat is a 24/7 virtual assistant text support service for all current undergraduates with university questions. Our text AI responds quickly and efficiently.
Flip Back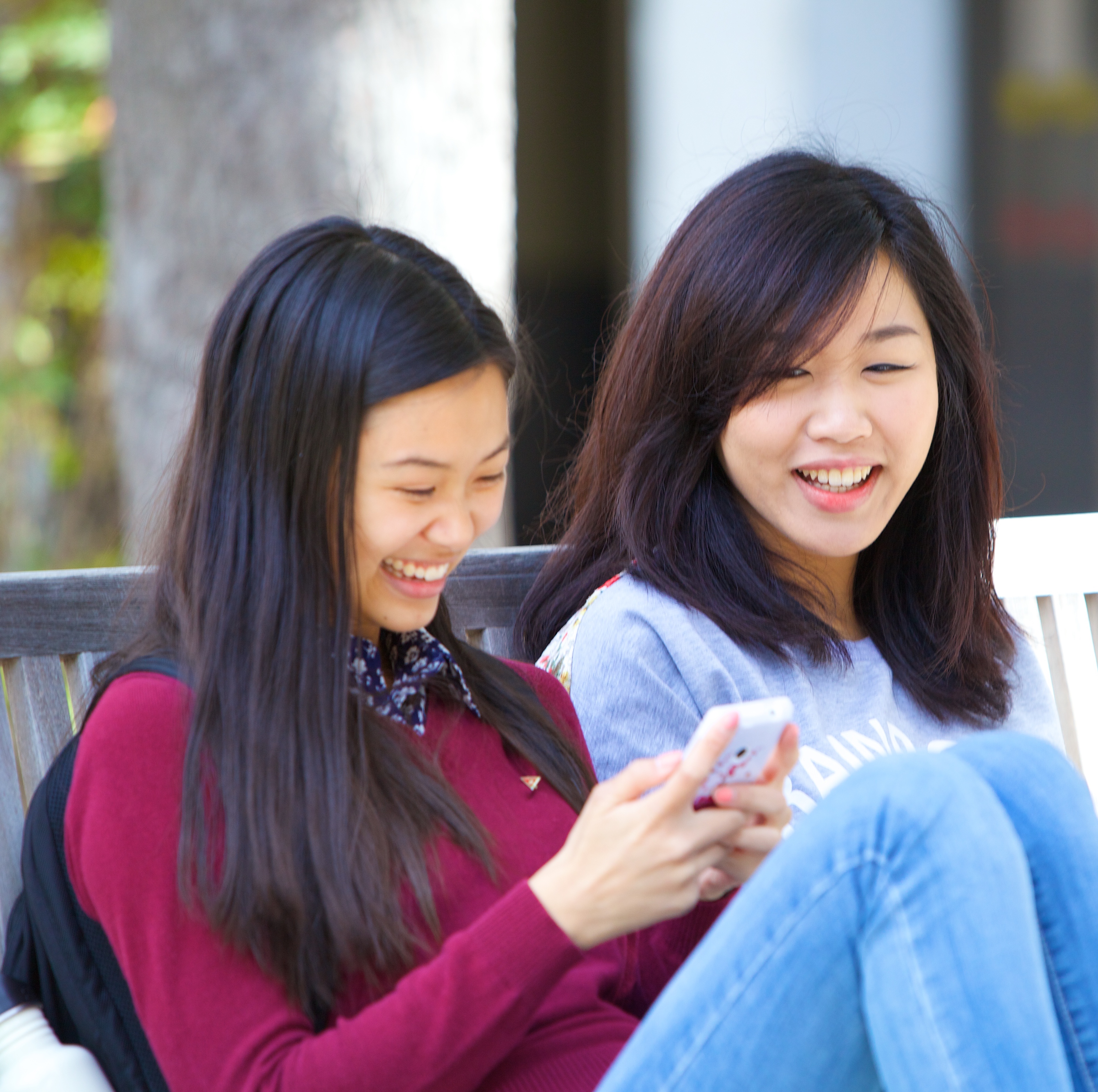 How do I get started?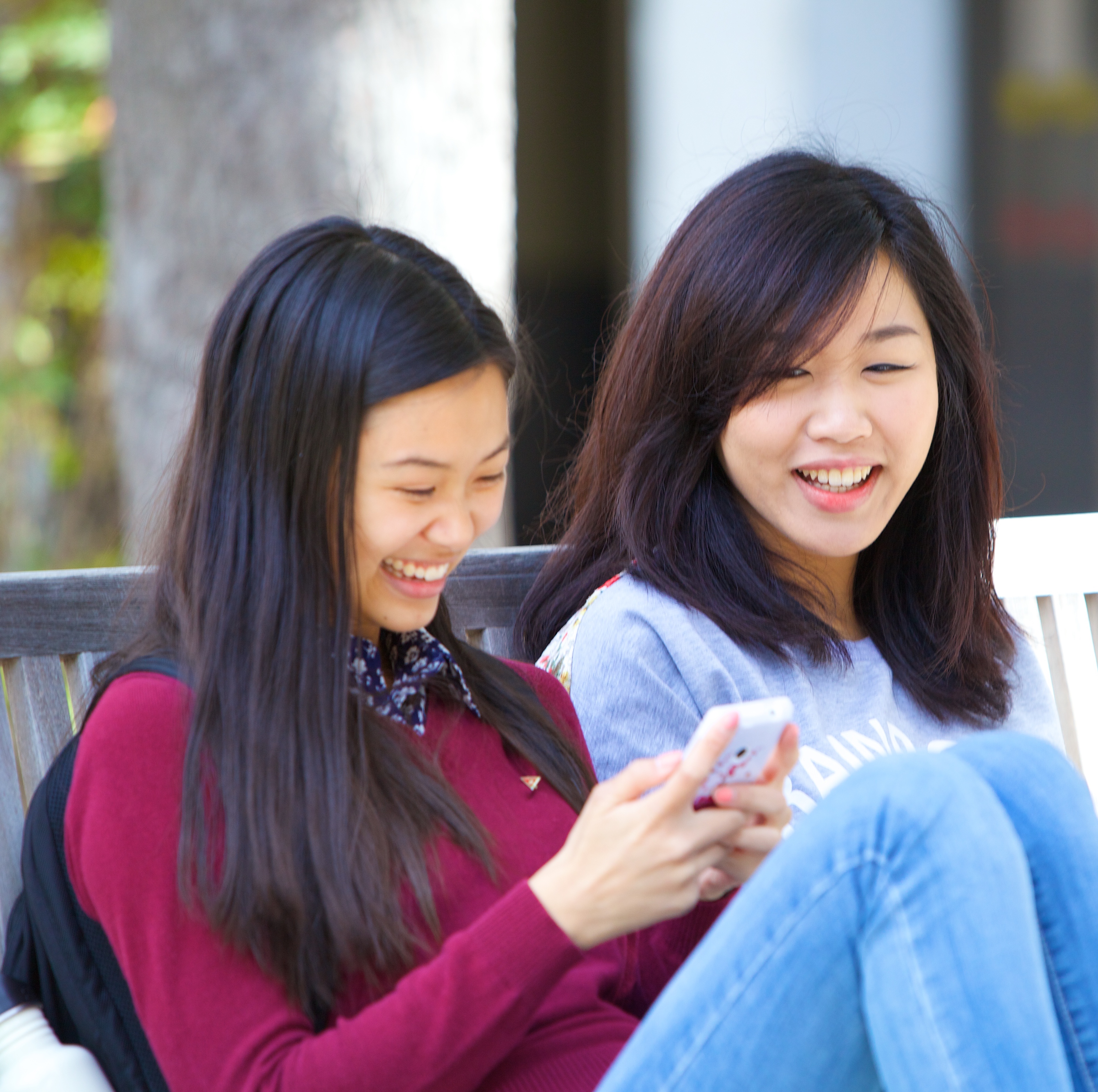 How do I get started?
A welcome text message (generally week 4 of school) will give you immediate access to more than a thousand college-related questions. To change your contact number, email: pioneerchat@csueastbay.edu
Flip Back
Who Is Using PioneerChat?
Contact Us
For more information about the PioneerChat at Cal State East Bay, please contact pioneerchat@csueastbay.edu.