The Bay Advisor
What is The Bay Advisor?
The Bay Advisor is a a student advising platform available to Students, Faculty, and Staff that facilitates the access to important student information, advisng appoitments, student success markers, and allows for direct communication with assigned advisors.
Please click on the apporopriate tile below to learn more about more features and how to navigate The Bay Advisor.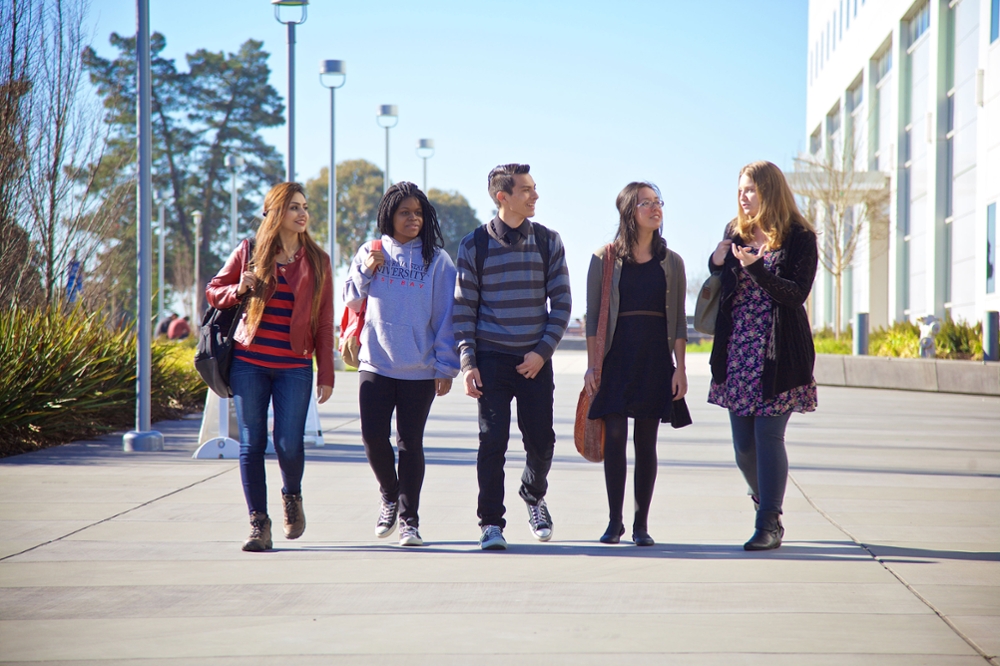 Student Resources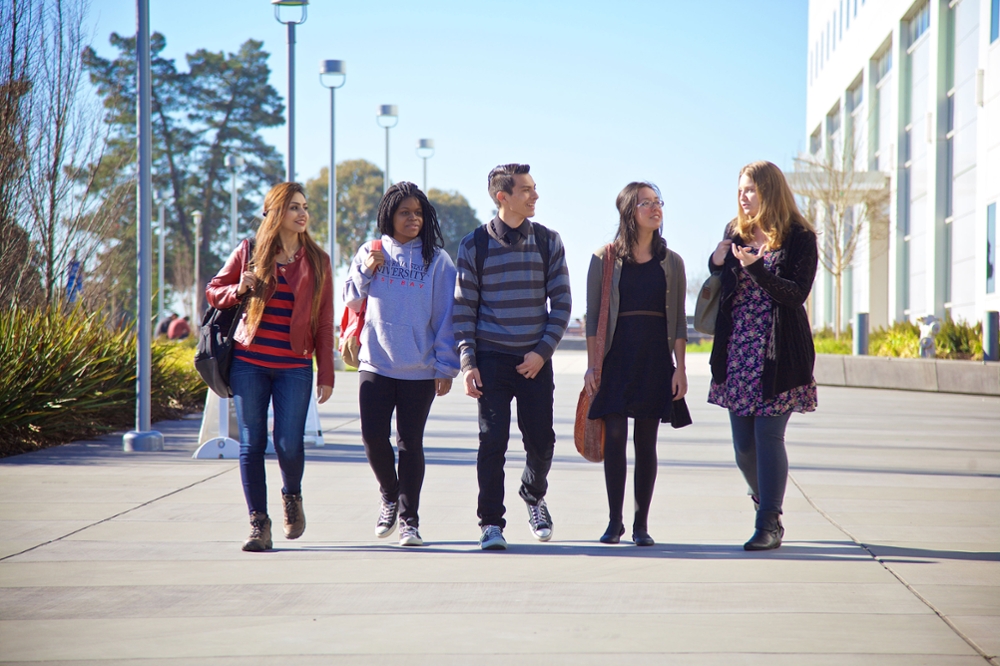 Student Resources
Click here to view student resources
Flip Back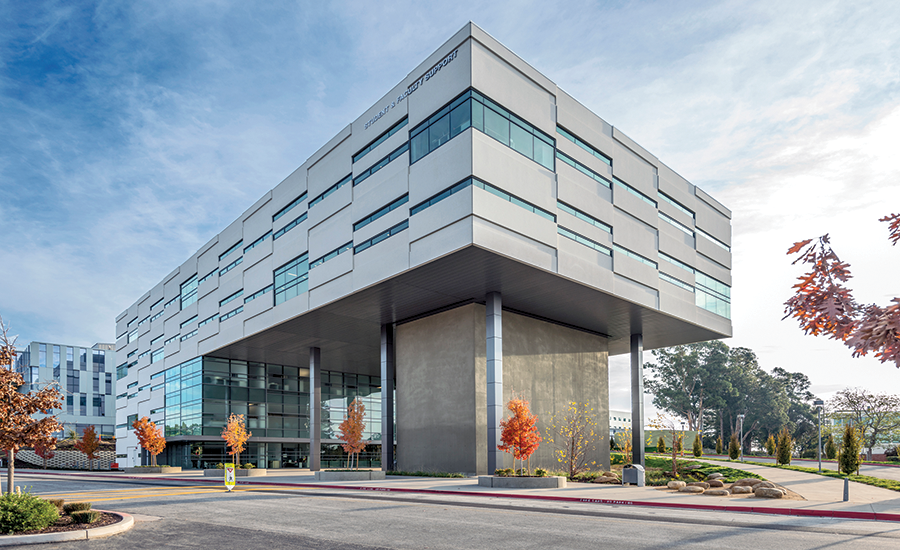 Faculty and Staff Resources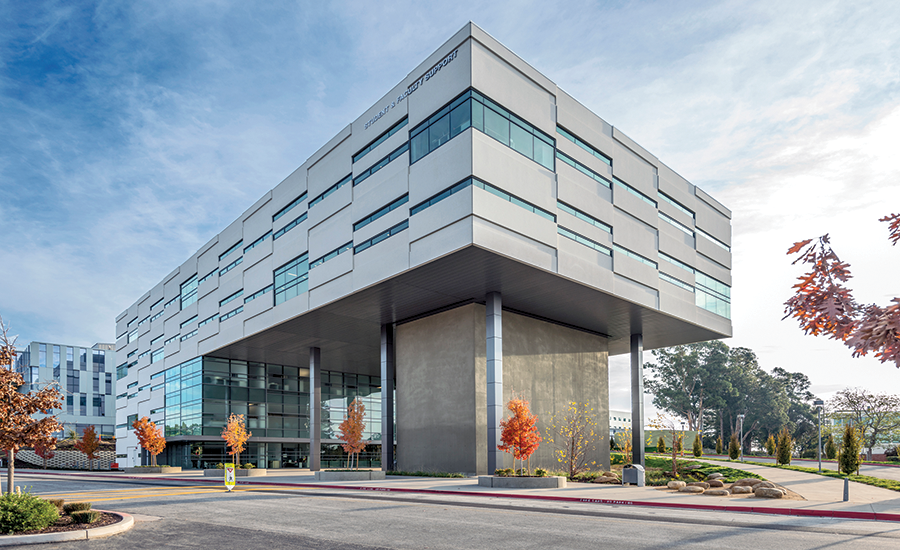 Faculty and Staff Resources
Click here to view faculty and staff resources
Flip Back