University Shuttle Schedule - Hayward Hills Campus
Face coverings no longer required aboard public transportation
As of April 25, 2022 masks are no longer required on campus shuttles. 
There will be NO shuttle service on Monday, May 30, 2022 due to the Holiday observed.
All AC Transit local and Transbay lines will operate on Sunday's schedule.
Shuttles will resume current schedule on Tuesday, May 31, 2022.

CSUEB Shuttle
The University provides complimentary shuttle service between CSUEB and the Hayward and Castro Valley BART Stations. The shuttles are funded by parking citation fees and shuttle 2 on the Hayward route is funded by an Alameda CTC/Bay Area Air Quality Management District grant. During the Semester, the shuttles run Monday-Sunday* and are available to all students, faculty, staff and members of the public.
You can board the Hayward BART Shuttle and Castro Valley BART Shuttle at the Recreation and Wellness Center (RAW) bus stop ONLY.
The Hayward BART Shuttles also make pick-ups along B St. and C St.  Monday - Sunday* (Please see schedule below).
The demand for the shuttles is high during certain times and all riders should leave extra time when commuting to or from campus during these peak periods.
---
For more information on seating capacity, face covering requirements and sanitation schedule, please  click here.
Use BayCard on CSUEB Shuttles & Free WiFi
Swipe your BayCard or scan the BayCard App when you enter the shuttle.
The shuttles are
still free
, this just counts riders and helps us understand which days and times are busiest to improve service.
 Click here
for more info on the BayCard.
Free WiFi on all shuttles!
---
Shuttle Schedules:
Summer Term 2022
May 16, 2022 - August 16, 2022* 
Hayward Shuttle Schedule
*Note: The CSUEB Shuttle does not run when the University is closed. View the University Holiday Schedule.
Shuttle times may be effected by traffic or weather conditions. While every effort is made to stick to the schedule, we cannot guarantee the times.
---
Shuttle Stop Images: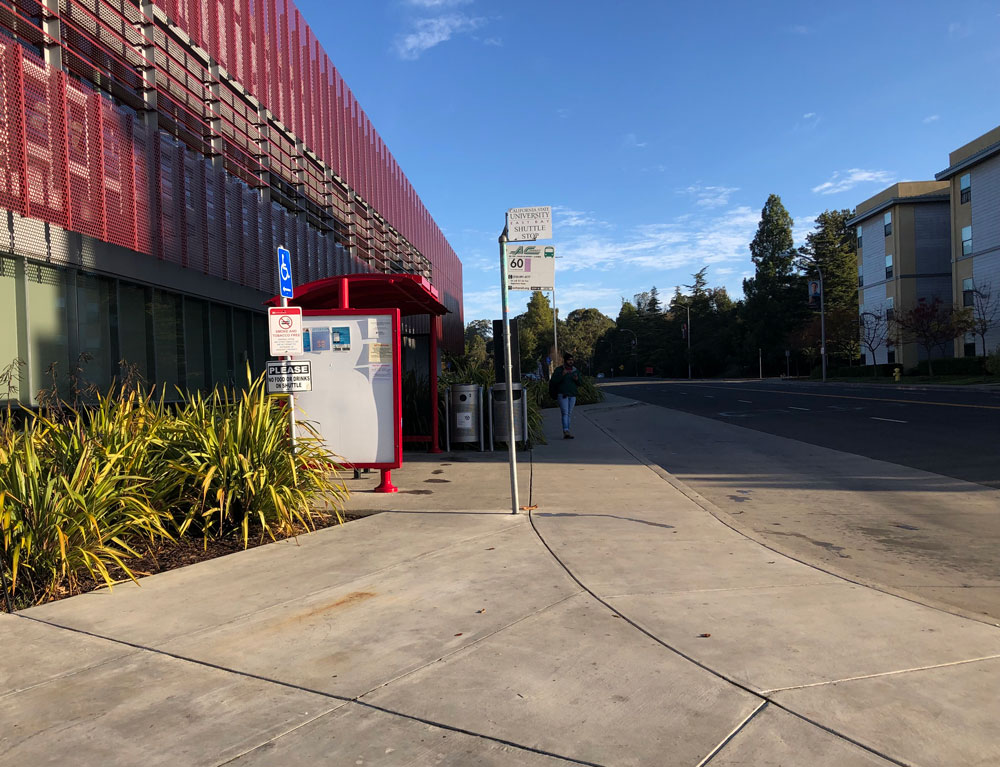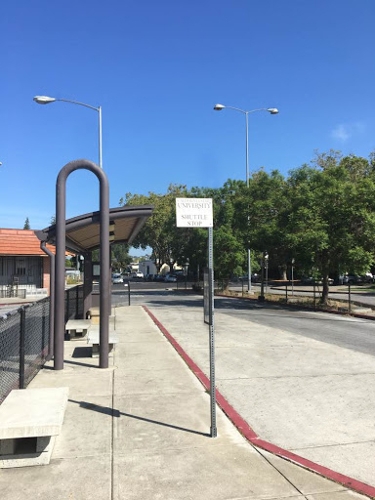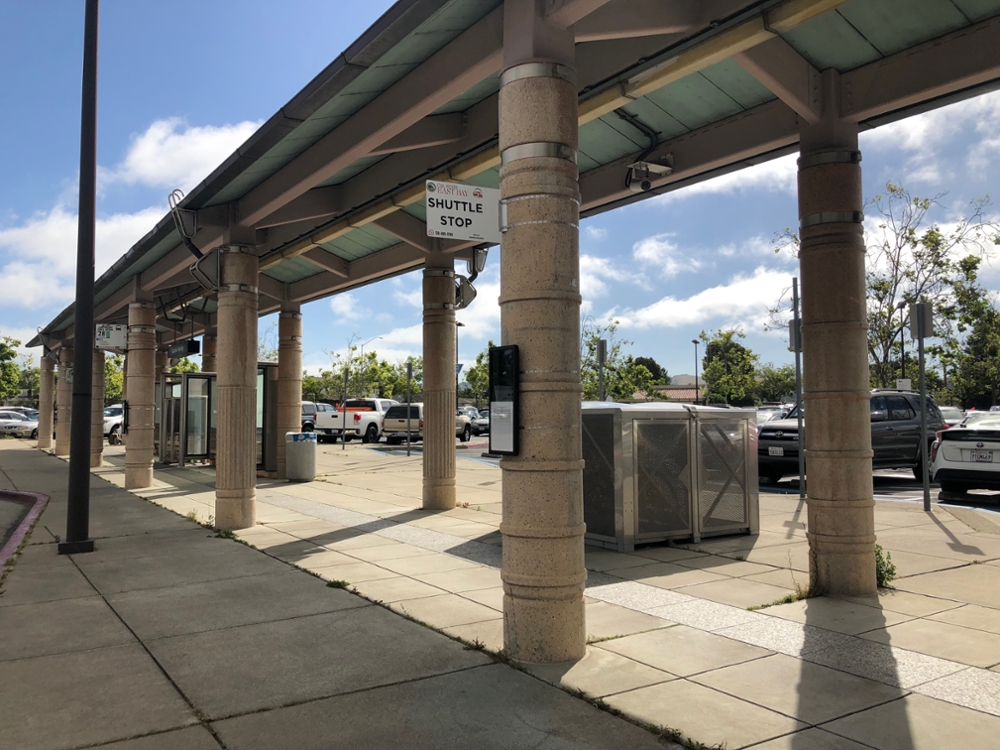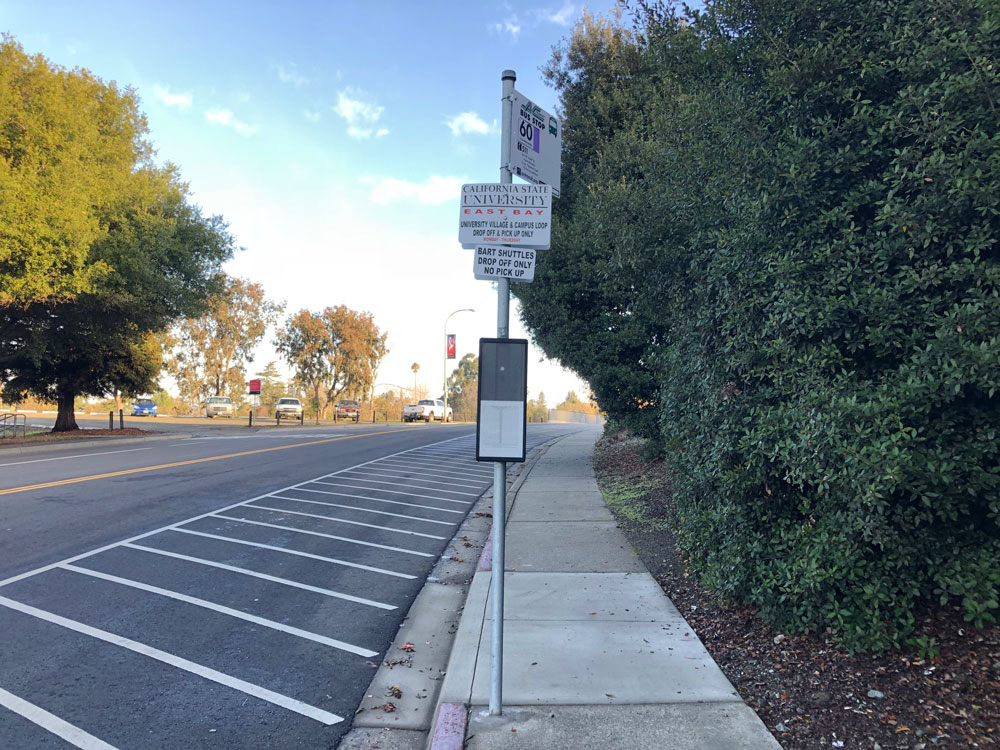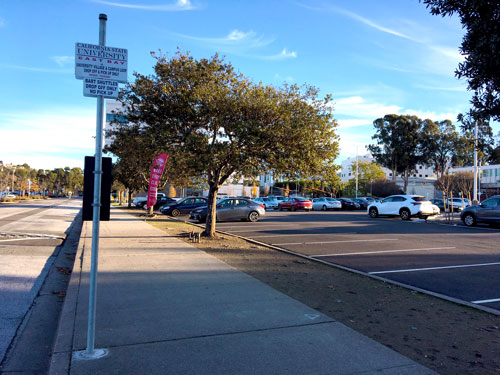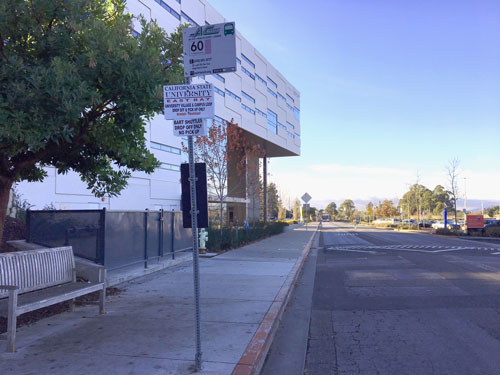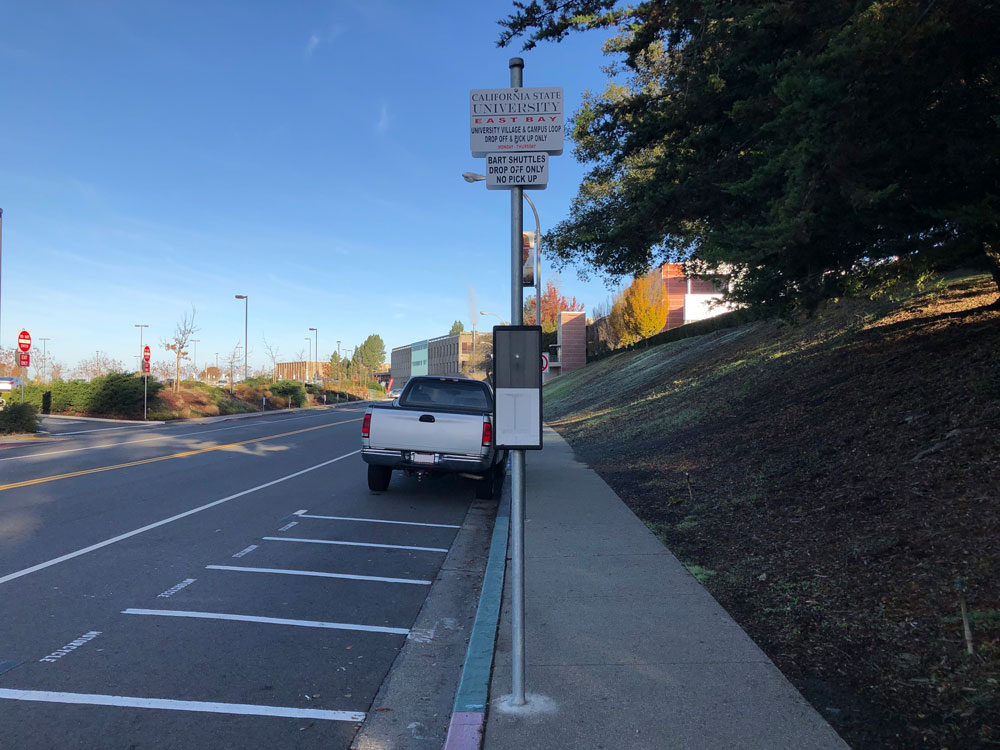 ---