Meet the Staff
Medical Staff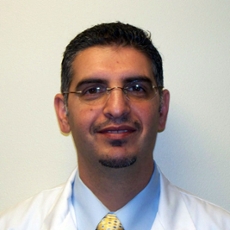 Emil Asadulla, M.D., M.S.
Physician

UC Davis - BS, Biochemistry
CSU, Hayward - MS, Chemistry
St. George's University - MD
SHCS Staff Member since 2008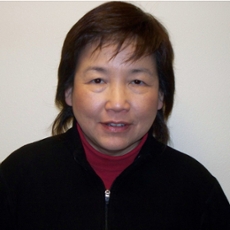 Jennie Cheng, D.N.P.
Nurse Practitioner

University of San Francisco - Doctor of Nursing Practice (DNP)
San Jose State University - Post-Master Family Nurse Practitioner
University of California, San Francisco - MSN in Nurse Midwifery
Sonoma State University-BA in Biology
SHCS Staff Member since 2007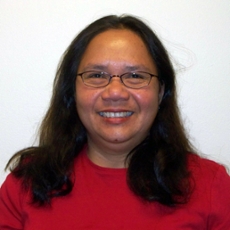 Evelyn Aquino
Medical Assistant

Chabot College Medical Assistant
BS Chemistry in Manila, Philippines
SHCS Staff Member since 2000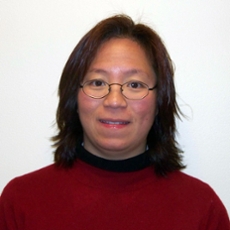 Hieu Do
Health Services Assistant

Bio Chem / Biology, California State University, East Bay
Dental Hygiene California State University, East Bay
SHCS Staff Member since 2003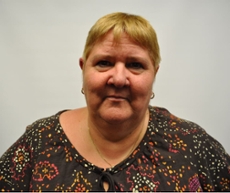 Chris Herdt, R.N.
Nursing Supervisor

Bachelor of Sciences Nursing-San Jose State University
Public Health Nurse- San Jose State University
Masters of Science Nursing-San Jose State University
SHCS Staff Member since 2012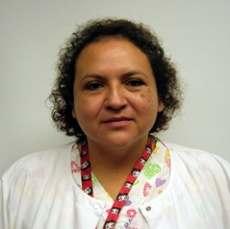 Brigida Carbajal
Medical Assistant

Western Career
SHCS Staff Member since 2010
Laboratory
TBD
Pharmacy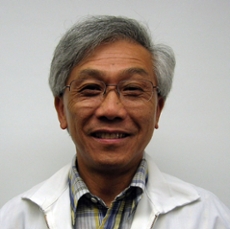 Anthony Hong
Pharmacist

Idaho State University
SHCS Staff Member since 2010
Administrative Staff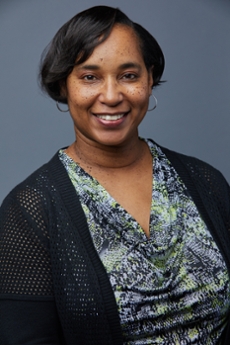 Andrea Wilson
Associate Vice President
Student Support Services

Fresno State University - BA Communications
San Jose State University - MA Education: Counseling & Student Personnel
California State University, Sacramento - MA Educational Administration & Policy
SHCS Staff Member since 2010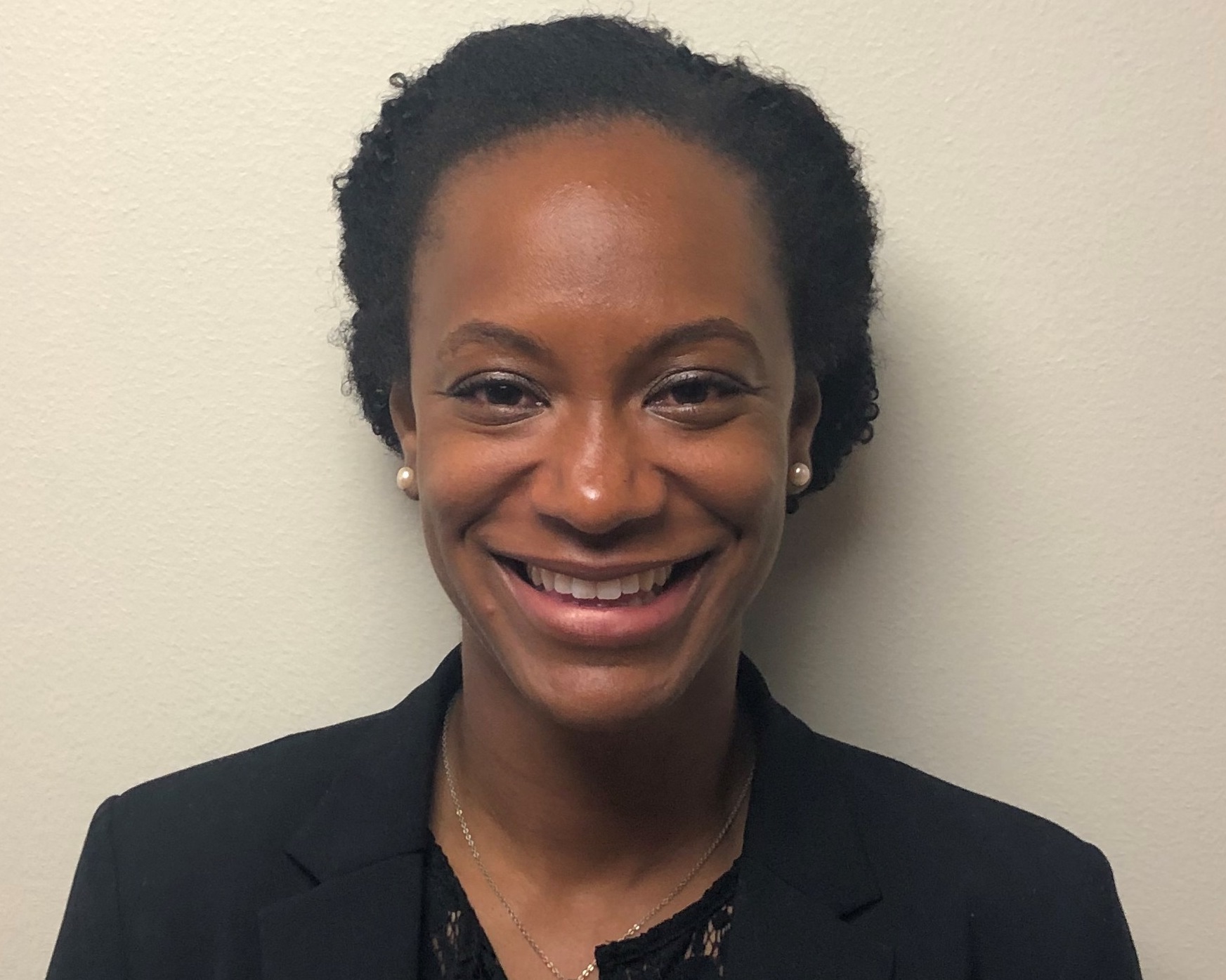 Abayomi Jones
Executive Director
Student Health & Counseling Services
Howard University College of Medicine - MD
Board Certified Family Medicine Physician 
SHCS Staff Member since 2019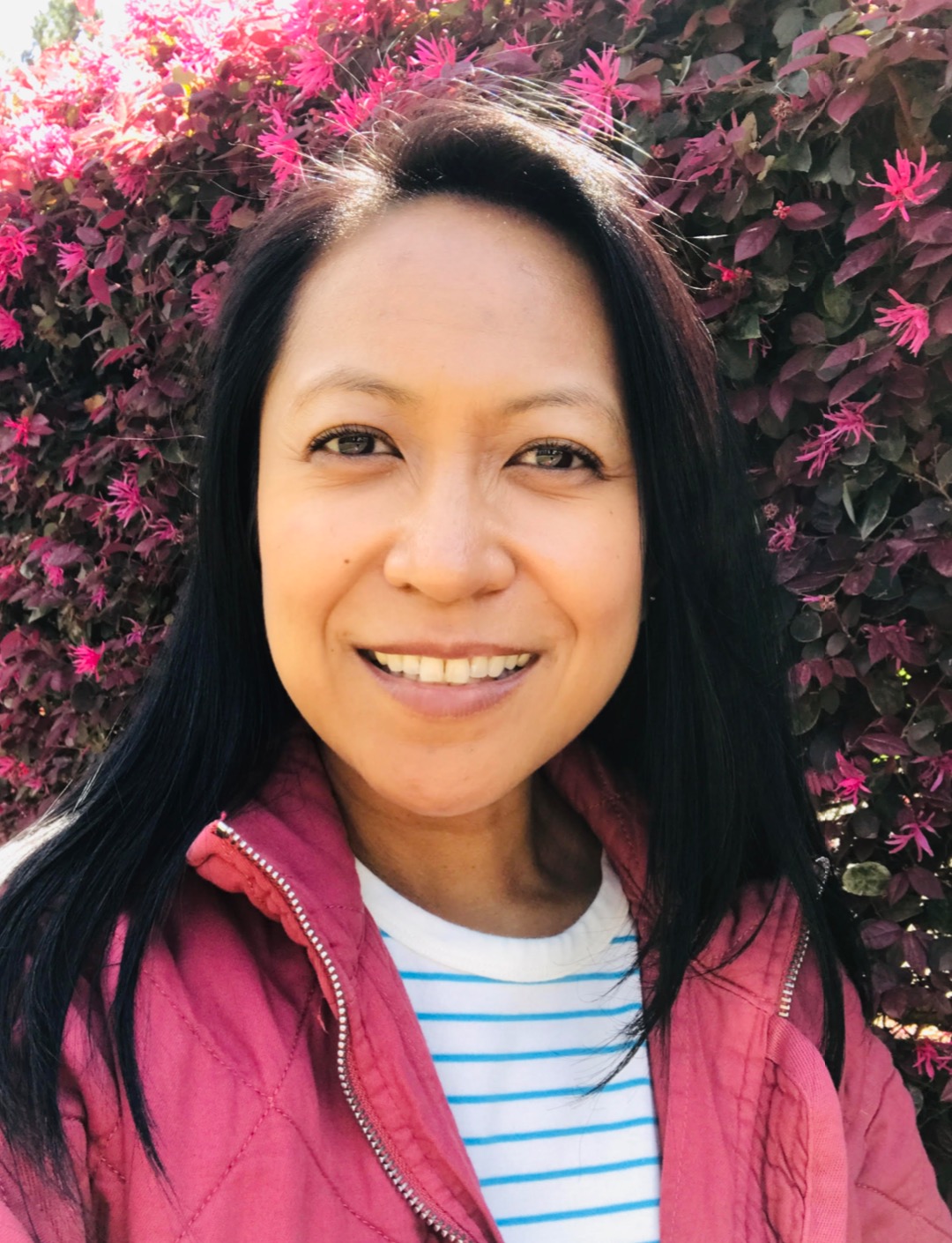 Irene Bangi
Administrative and Fiscal Coordinator
Student Health & Counseling Services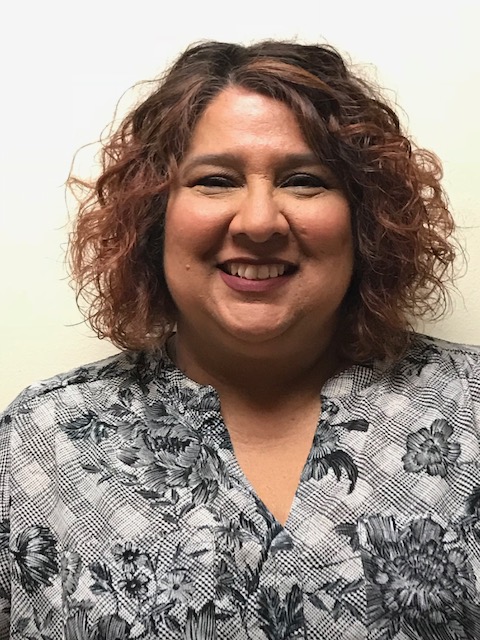 Felicia Buack
Administration Support Services
Colorado Christian University – BS Human Resource Management
SHCS Staff Member since 2018
Tahmina Salehi
Administration Support Services

Humphreys University - BS Accounting

SHCS Staff Member since 2020
Clinical Records Staff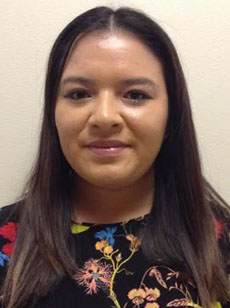 Deysi Callejas
Clinical Assistant
SHCS Staff Member since 2017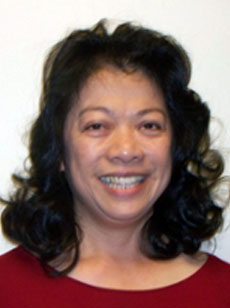 Teresa Maglalang
Clinical Assistant
SHCS Staff Member since 2005