Counselor in Housing
Students living in University Housing have priority access to an on-site mental health therapist.
The Counselor in Housing is dedicated to supporting on campus Housing residents. In addition to mental health counseling, the counselor may provide guidance on conflict mediation between roommates, and connect residents to other support programs and services.
Housing residents can receive brief individual and couples therapy, as well participating in a variety of counseling groups that meet throughout the week.  All of these services are covered by the health fee paid at registration each semester.
Counseling sessions are confidential, and are held either in-person in Sequoia or via Zoom. 
Schedule a counseling appointment online here, or by calling the Student Health and Counseling Services at (510) 885-3735.
Be sure to mention that you're a Housing resident!
Appointments are available on a first-come, first-served basis.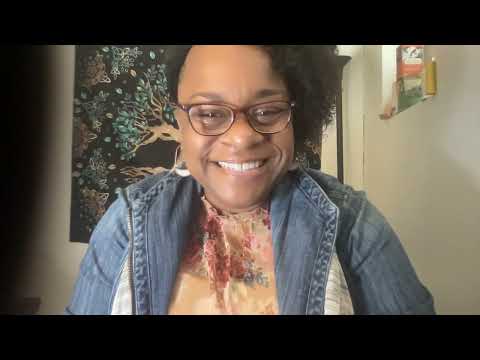 Meet Counselor in Housing Chanda Watson!
Chanda Watson, MSW
Associate Counselor 
SHCS Staff Member since 2022
Academic Training: Holy Names University Oakland, CA - BA Psychology, 2014.  California State University East Bay - Master of Social Work w/ concentration in Community Mental Health, 2018.
Areas of Special Interest:
 Effective Communication Skill Building, Coping/Healing Trauma, Relationship issues, Couples, Creating Healing Narratives, Insight Coaching, Stress Management, Mindfulness, and Self-Care.
Personal or Professional quote:
"Do not go where the path may lead, go instead where there is no path and leave a trail." - Ralph Waldo Emerson