Maintaining Status
Once you enter the U.S. with an I-20 and F-1 visa, you will be issued an I-94 which means you are in F-1 Student status.  F-1 international students are responsible for understanding the requirements for maintaining F-1 student status in the U.S.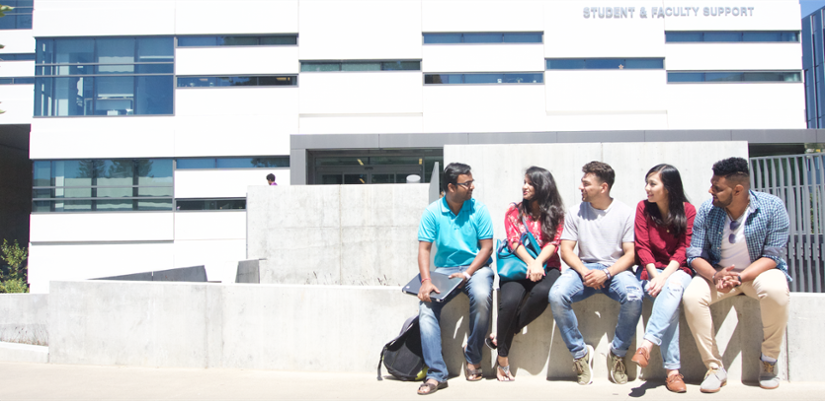 Get Advising
In-Person: Students can meet with an international student advisor by appointment. Appointments are available Monday through Thursday, both mornings and afternoons.  Students can make appointments via the Bay Advisor.  See How to Schedule an International Advising Appointment through Bay Advisor.
E-mail or Phone: You can also e-mail CIE at cie@csueastbay.edu or call (510) 885 2880. Please use your Horizon email and always provide your full name and NETID.
We provide advising on issues related to F-1 Student visa status.  For academic advising, please visit the AACE or speak to an academic advisor from your major department.
Maintain Status
As an F-1 international student, you are responsible for learning, understanding, and complying with the U.S. laws and regulations that apply to your F-1 student status. This is referred to as "maintaining status" or "being in status".  Failure to be aware of and to comply with F1 regulations could jeopardize both your legal status in the U.S. and your future academic plans.